Product Information
Bamboo Heels From Bamboo Shoes
Bamboo brand shoes is one of the famous United States shoes brand. Many men and women like bamboo shoes. They love the design, colors and always achieve the fashion trend to provide the best shoes with affordable price.
Bamboo High Heel shoes are sexy, and our customers love to flaunt their high heel shoes.
Bamboo Heels From Bamboo Shoes Features
Colour: Red colour is top selling colour for the bamboo heels. The shoes come with platform design to walk conformable for long time walking.
Platform : 1.5 inch
Heels: 5 Inch with platform
Comfortable to wear :  Shoes with platform. The style icons of today set examples by putting on innovative types of high heels which are later incorporated in daily wear by the people.
Rubber sole PU leather design for the high heel shoes.
Shoes Features
synthetic
Synthetic upper, synthetic sole
Heel measures approx. 5″ w/ 1.25″
Non-skid sole and cushioned footbed.
Bamboo Heels From Bamboo Shoes From US Customers Review
These are my favorite color and worked beautifully against my white dress. I love to wear them. I love bamboo shoes.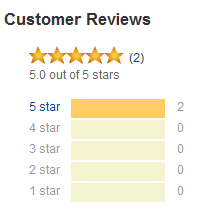 Bamboo Heels Shipping And Price
Free United Kingdom Delivery
Item will be delivered within two days.
Money back guaranteed.